00:00:00 (Sydney Time)

Till Close Of Business

8AM-5PM (Sydney Time)
Meet the team
Our Specialist Team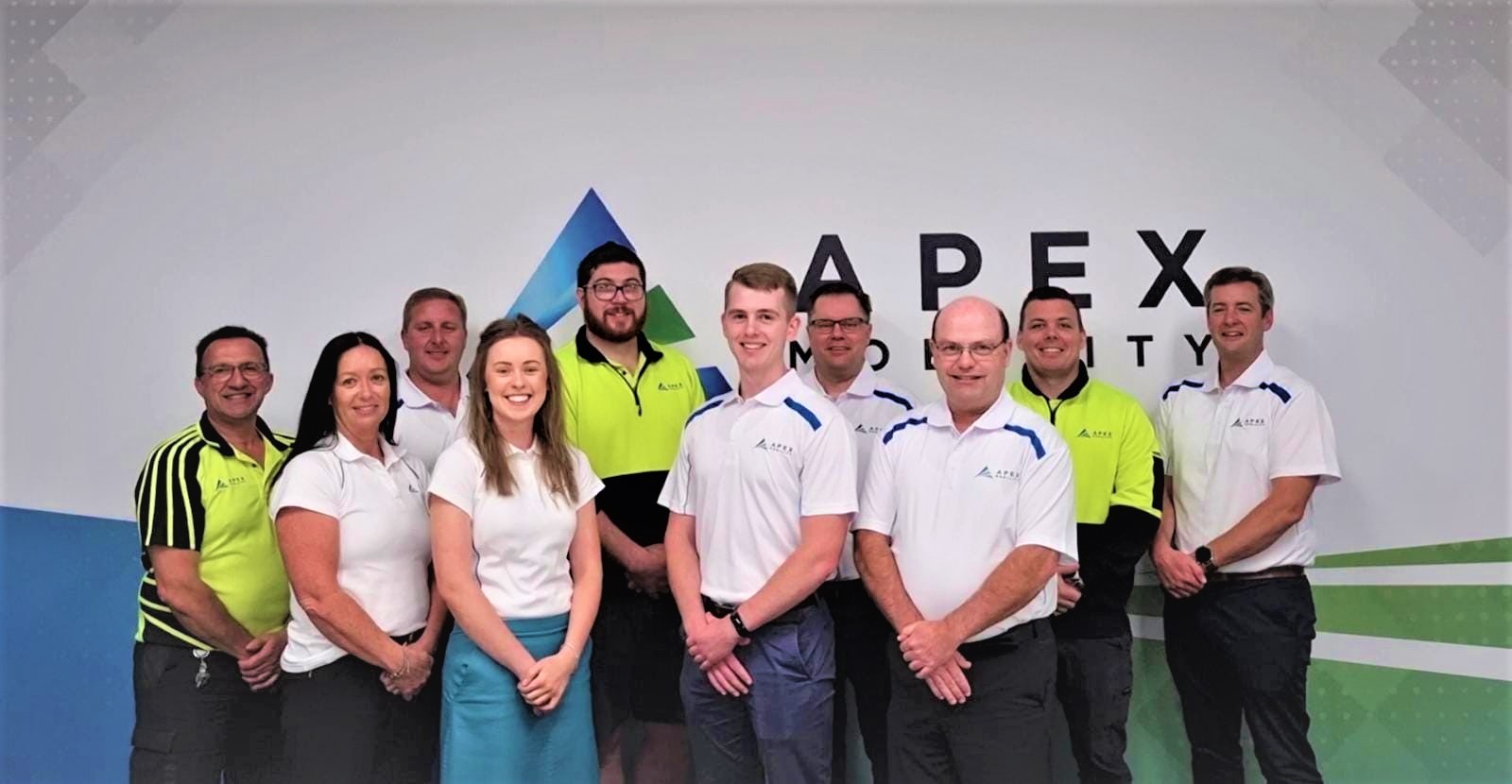 APEX Mobility is an industry leader empowering AT providers to support their clients with Assistive Technology (AT) suitable for their needs. We are one team with many years' experience in the specialist field of mobility solutions. We work together with our network of trusted dealers who, like us, strive for quality and a high level of service and knowledge. We believe that together, we can deliver practical solutions that contribute to the best possible quality of life.
We have a dynamic and accomplished team of people who are skilled at customising and adapting products to suit individual needs and requirements. We take great pride in working one-on-one with our clients to ensure optimal outcomes are achieved.
© 2022 Apex Mobility Pty Ltd. All Rights Reserved.